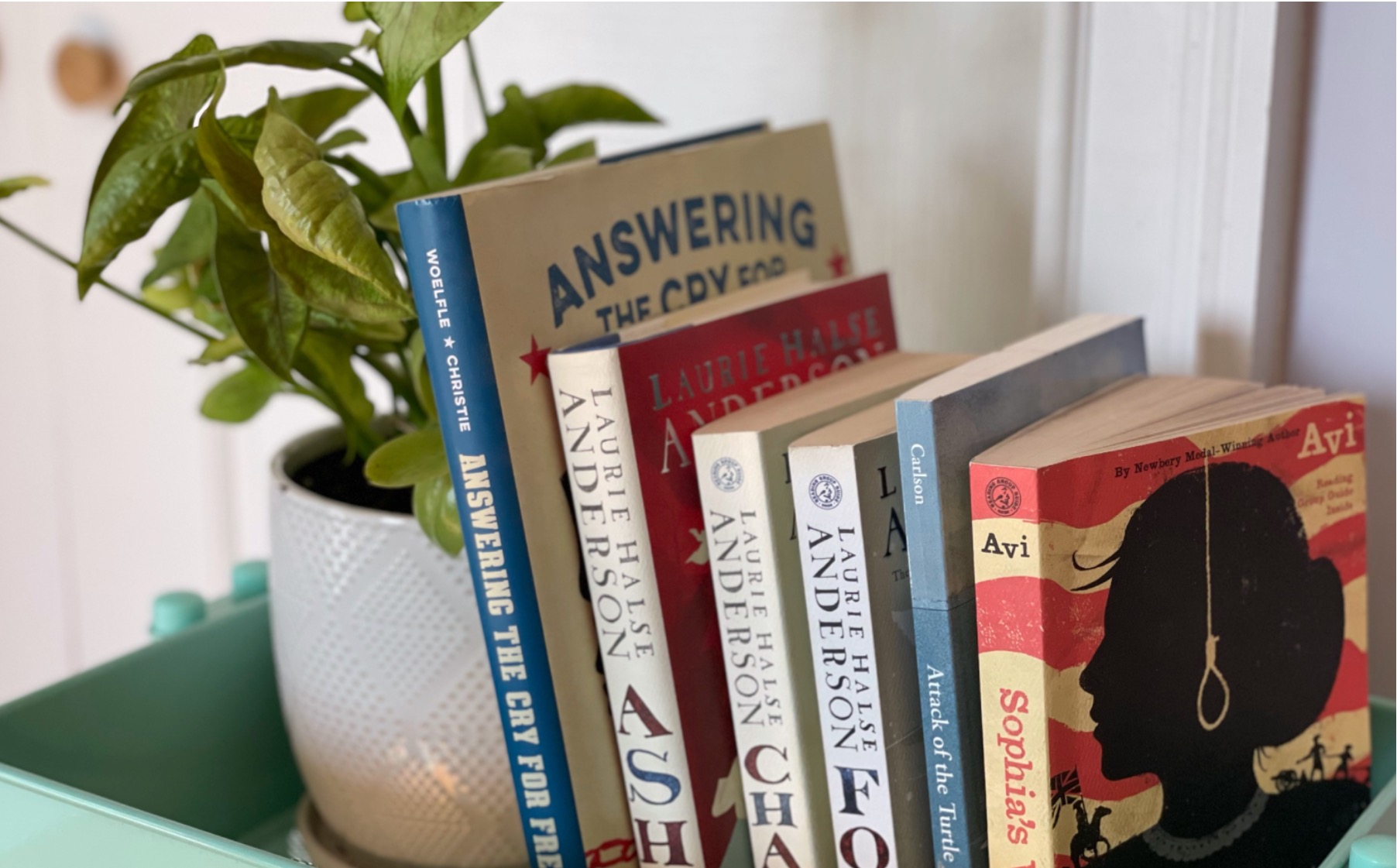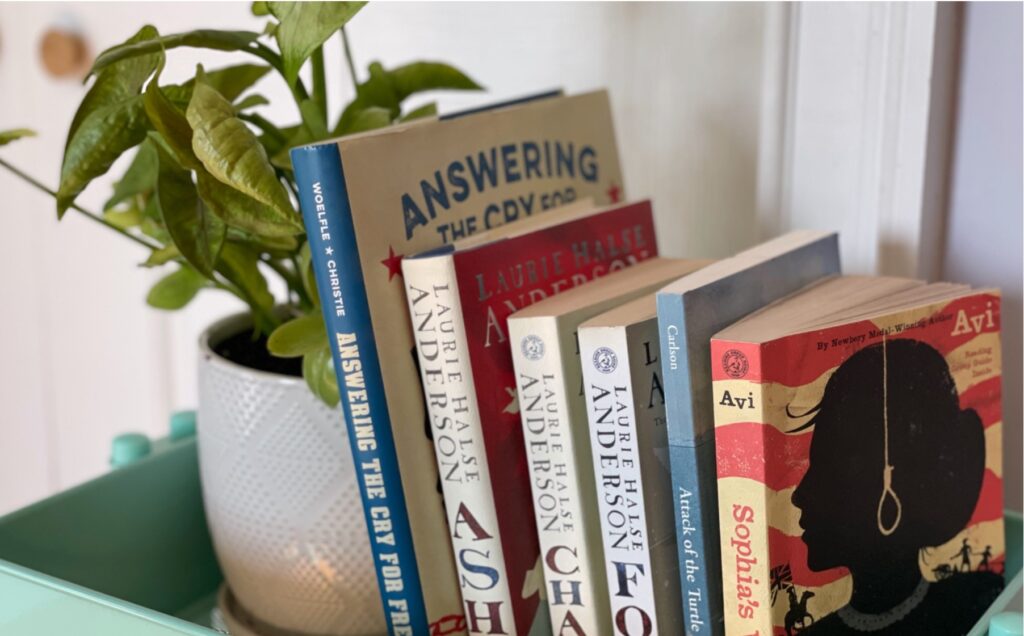 When asked for suggestions regarding middle-grade fiction about the American Revolution, teachers are often provided with titles that were published long ago. In fact, the suggestion I see most often is Johnny Tremain, a book published in 1944! The books April Morning and My Brother Sam is Dead are also often referenced. While all three of these books are classics in children's literature, newer titles have been released deserve more praise and attention.
Therefore, today I'm sharing a book list that includes more recent options and that widens the list of perspectives. I didn't add every book that I read to the list, so consider this a curated list of books for students about the American Revolution. I hope you find a few that you can add to your classroom library and suggest to your students.
Historical Fiction and Nonfiction about the American Revolution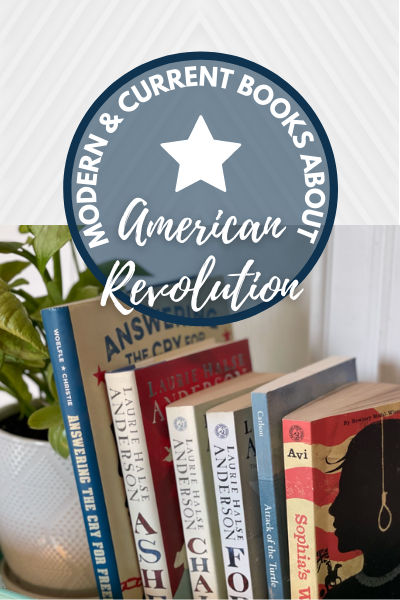 I couldn't find a book told from the perspective of a Native American by an indigenous author. If you know of a good one, please suggest it in the comments. Likewise, if you know of a great middle grade or YA book that's missing from the list, please let me know.
How many of these are in your classroom library? What have you added to your list?