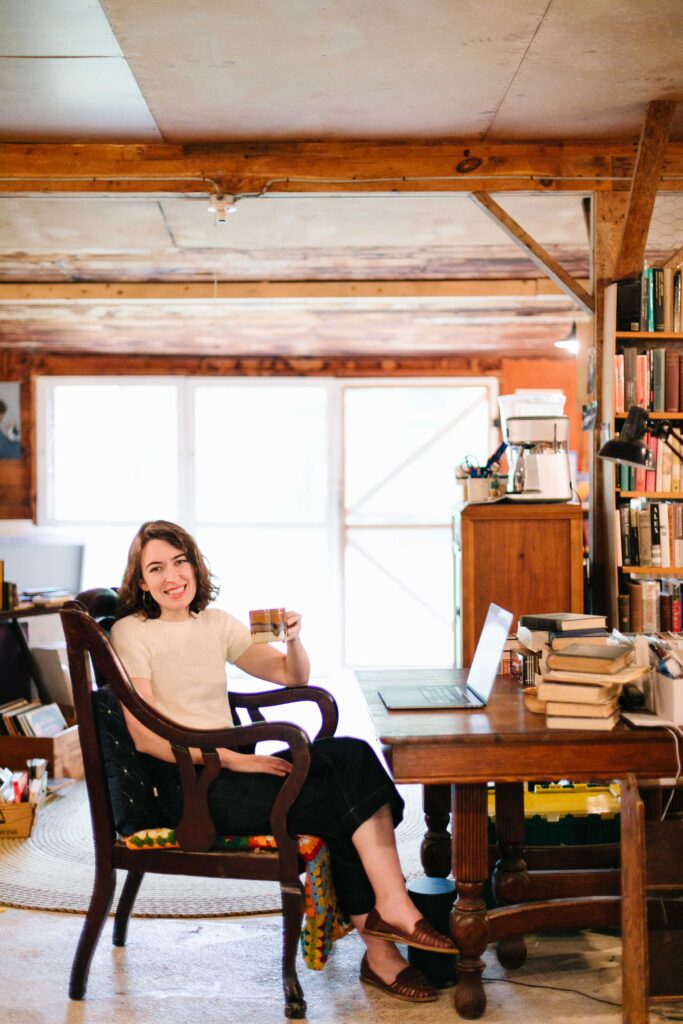 "Facts are stubborn things; and whatever may be our wishes, our inclination, or the dictates of our passions, they cannot alter the state of facts and evidence."
                                           ~ John Adams
About Peacefield
I love teaching history, but I've found that all the current requirements placed on teachers these days leave little room for creativity. My hope is that Peacefield can provide history teachers with readily accessible materials that they can easily incorporate into their classroom without endless hours of editing and modification. (That's what I do!)
On the blog, I post musings on currents trends in education, tech tips and teacher hacks, book reviews, and any other randomness that I feel might be helpful to history teachers. There's so much available for teachers these days, and yet we're all so short on time. It is my wish that Peacefield History can be your shortcut for goodness.

About Me
On a personal level, I've been a history teacher for the past twenty years in the New York state public school system.  I taught middle school Social Studies for most of those years, and I've been teaching AP U.S. History for the past fourteen.  As much of my background is in U.S. History, many "homemade" resources I provide are from that area of expertise. I'm also an AP reader for the AP U.S. History Exam. 
I'm constantly thinking about my profession, and how I can make it better. I decided to start blogging with the hopes that I could get some of my ideas out of my head. I'm also hoping to sleep better.
*Finally, if you're wondering, my blog is named after John Adam's home. I just like the name – I'm really a bigger fan of Hamilton. 🙂