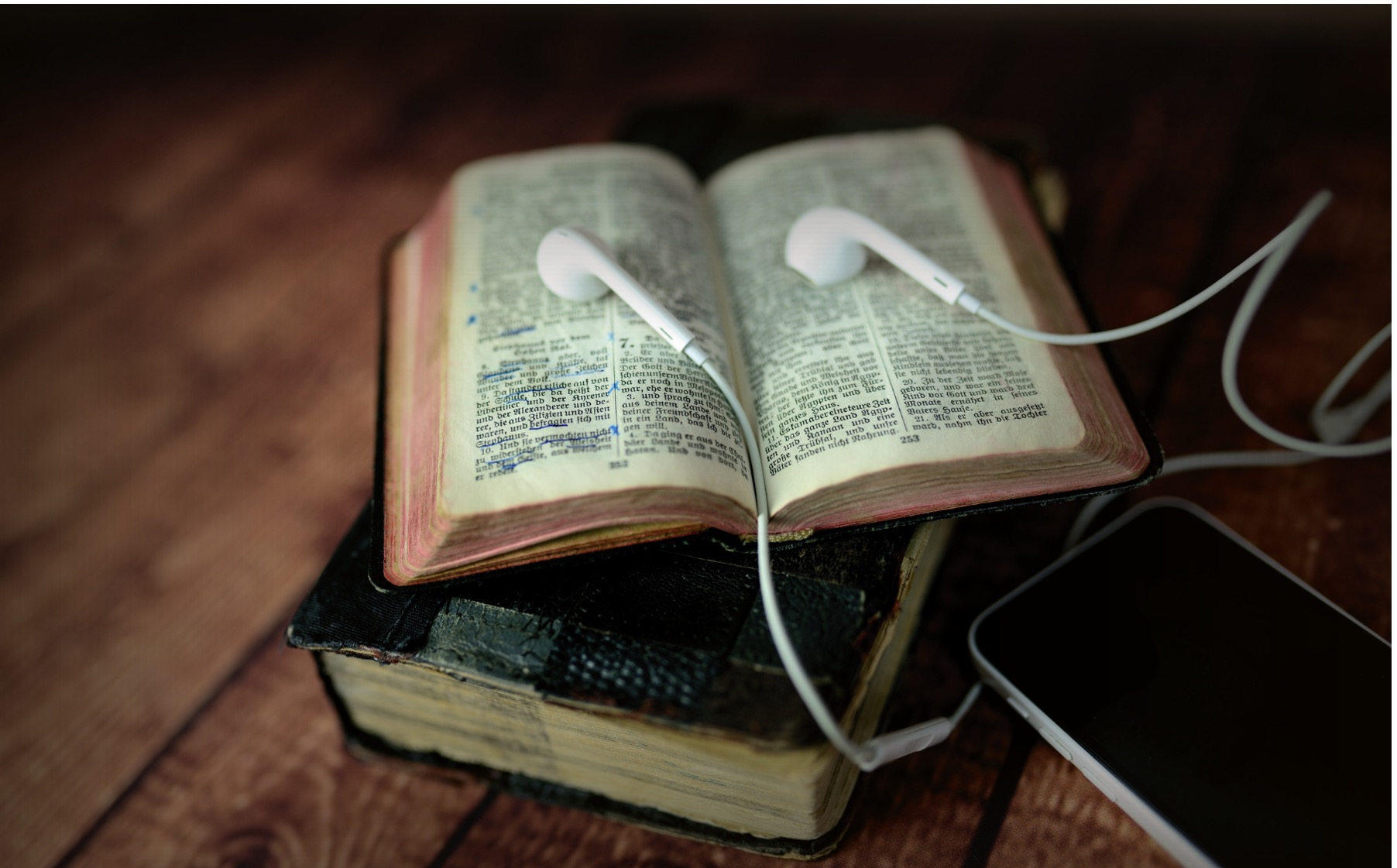 Since I wrote my first post regarding great podcasts for History teachers, the genre has just proliferated. There are now so many more podcasts for teachers, and for those who love history. Therefore, I had to write a second edition of 8 podcasts for History teachers.
I absolutely love listening to podcasts in my spare time. It's an easy way to delve into history topics I know little about, and it provides an alternative to reading. I can listen to a podcast on my morning walk with the dog, or when I'm cleaning up a garden bed. History podcasts often focus on forgotten history or smaller stories that are missed by textbooks or survey courses, and they help me to make connections in my own understanding.
I love history podcasts that strike a conversational tone. I find that it helps if there is more than one person who talks. (I'll admit, I have a tendency to tune out if it's just one person talking to me.) I also prefer it when the stories are related to social history or really, the humans of history.
With that said, below I've curated a brand new list of history podcasts that I think you should check out. Most of these I've personally enjoyed over the years, however, I've also included a few that are really popular, even if I don't listen to them personally. I've linked to the actual webpage homes of these podcasts, but you can find most of them on iTunes or Stitcher.
Is your favorite history podcast missing from the list? Let me know in the comments.
This podcast focuses specifically on American slavery and teaching slavery in U.S. classrooms. Slavery is a topic that is often misunderstood and incorrectly in our classrooms. If you're looking to up your historical knowledge surround this sensitive topic, this podcast is essential listening.
Suggested Episode – In the Footsteps of Others: Process Drama (Available on the website)
Hosted by Malcolm Gladwell, this podcast takes commonly told tales from American History and examines them from an alternative viewpoint. These are stories that you have likely never heard, and they reframe your understanding of what you thought you know about a particular topic. Even if you think you really know about an event or a time period, Gladwell will twist that understanding.
Suggested Episode – Miss Buchanan's Period of Adjustment
Even though this podcast focuses on deadly diseases, it's honestly really fun. Each episode (or sometimes a series of episodes) focuses on a deadly disease that has impacted the world. It relates the disease to the history of the time, and show how disease and epidemics really controlled the course of that history. This podcast is great for teachers to up their content knowledge, and gain knowledge of some gross facts that they can share with students. I could also see students creating short presentations about each disease.
Suggested Episode – Plague Part 1: The GMOAT
This podcast is for World History fanatics. The host, Patrick Wyman, dives deep into world history topics with guest historians. Each episode is extremely detailed and packed with historical knowledge. Honestly, my favorite part is probably the beginning, where Wyman sets the scene with a narrative that makes you feel as though you live in the time period described. I'm thinking about having my AP students listen to that section, and recreate a similar short narrative for class.
Suggested Episode – The Black Death (Available on the website)
This podcast focuses on short interviews with historians. Through the interviews, historians discuss the interviews they've researched. These interviews include really specific topics. As a teacher, you probably won't be interested in all of the episodes. However, you can search through and find topics related to the areas you teach.
Suggested Episode – The Search for Family Lost in Slavery
As the name indicates, this podcast focuses on the Civil War, but not the Civil War you'd expect. This podcast is made for those who don't consider themselves "Civil War buffs." Each episode focuses on a single story, and most are more focused on the social history of the Civil War, and the stories that haven't been told. It explores some of the common myths associated with the Civil War.
Suggested Episode – The Raid
I can't believe I didn't include this podcast on my original list. More Perfect contains incredibly enlightening stories about Supreme Court cases that really embeds them with the context of U.S. History. With this podcast, one realized how much of an impact the Supreme Court has had on the country as a whole. Through every episode, I think I utter the word "wow," at least several times.
Suggested Episode – One Nation, Under Money
The first season of this podcasts focuses on the Watergate Scandal. They are midway through the second season currently, and that one is focused on the Clinton impeachment. For this podcast, you really need to start with the beginning. There are so many twists and turns – it would be too complicated to start in the middle.
Suggested Episode – Martha