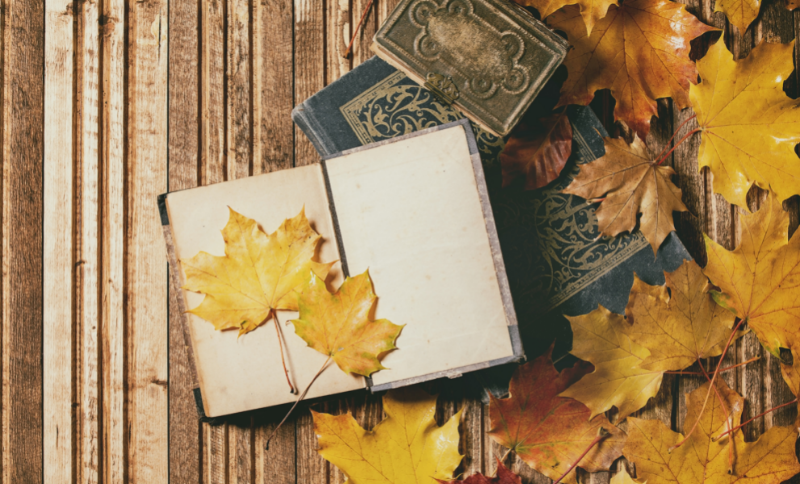 This was a really unique month for me this year. As someone who has been in school (either as a teacher or a student) since I was five years of age, it was surreal to experience September without a return to academia. I started my month with a short road trip to the Maine coast. I knew that I didn't want to be at my home when the buses started running down my road. Although I was a bit shaken at first, I've found that not being at school has been so good for my well-being. I really needed this time away, and I'm so glad that I listen to my conscience and took this year off from teaching.
I've also found that this time has given me so many new ideas for Peacefield History and for the ways I can contribute to education and help teachers who have been stressed beyond all sense of fairness – both before the pandemic, and now even more so.
I hope I get the chance to see some of those ideas to fruition before I go back to teaching next year, and find myself exhausted by the idea of microwaving soup on a Friday night. We'll see.
Loves and Links
Peacefield History posts from this past month…
Teaching the Skill of Historical Thinking – After a question from an Instagram reader, I realized that I've never really explained exactly how I go about tackling the process of teaching historical thinking. I put together a blog post outlining how I delve into the process with my classes.
Historical Fiction and 9/11 – In the 20 years after 9/11 there have been some fantastic historical fiction books published that discuss the events and the aftermath of those events in some detail. I curated a list of the best YA and middle-grade fiction surrounding 9/11. There are some gems in this list. You can read each of my reviews by checking out the post.
I also posted on my Instagram page about the new book releases for middle grade and YA historical fiction and non-fiction. You can preview the offerings below and shop through these links on bookshop.org.
Boss Tweed and Tammany Hall – I only posted one resource this past month. However, I have several more that are half-finished and sitting in draft mode on my computer. This resource reviews both the corruption and the benefits of Tammany Hall. Students evaluate whether they think Tammany Hall was more of a benefit to new immigrants or a detriment.
Reads and Reviews
I wasn't able to read as many books of my own choosing because I read so many about September 11th. Still, I had several books I enjoyed. You can read my reviews below.
Reads and Reviews - September 2021