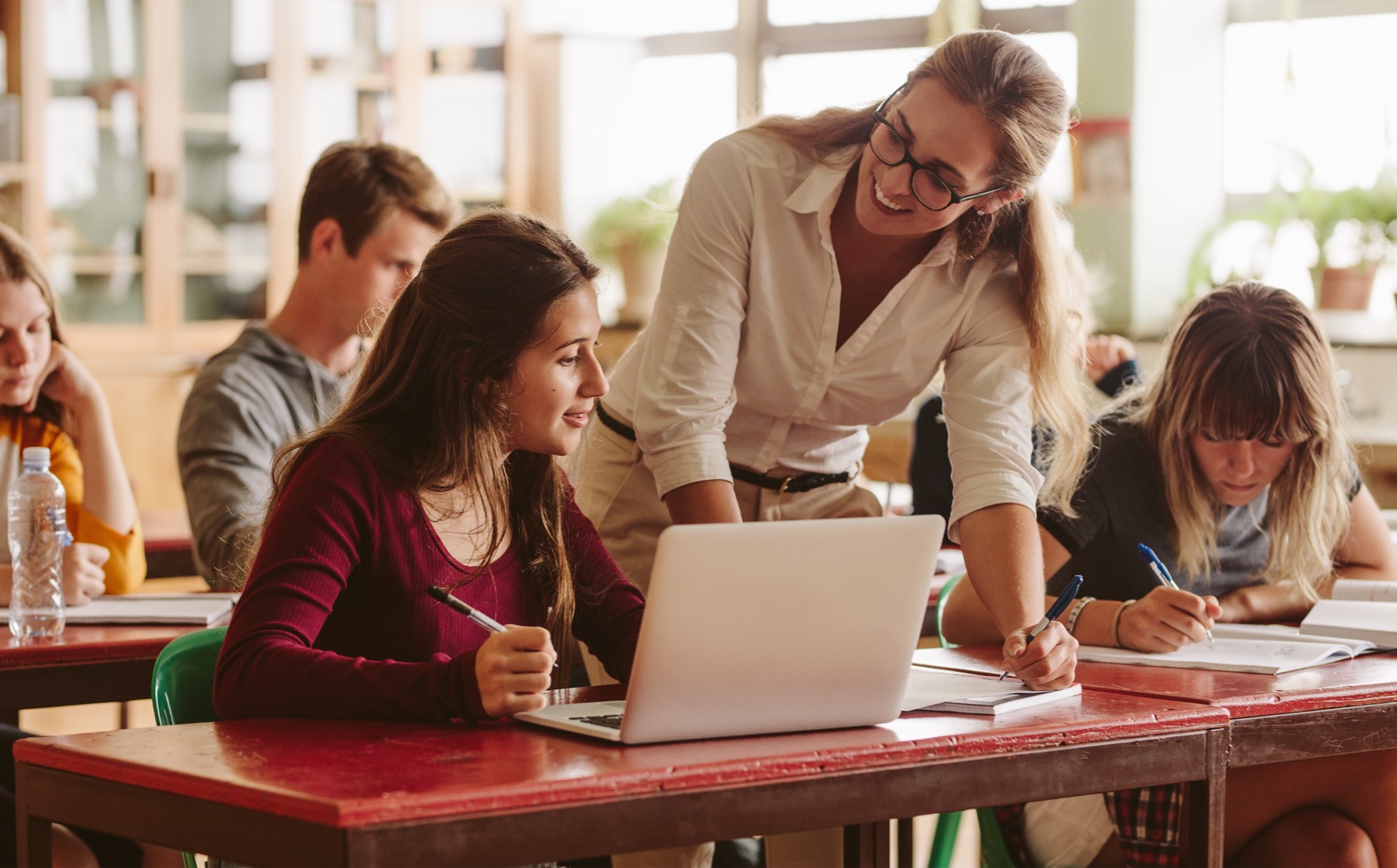 As you begin to learn about inquiry-based Social Studies education, you might find the quality pre-written inquiries are hard to come by. In the post, I've collected the best that the internet currently has to offer.
This website is specifically focused on Social History, so their inquiries have a specific Social History focus. With that said, I really think their inquiries address specific time periods with comprehensive detail. Each inquiry has several formative lessons, and a summative activity. I do wish that the summative activities were more closely tied with the evidence discussed in the formative tasks, however, I think they could be modified easily. The lesson plans are written for both junior high and high school classrooms. The lesson materials are provided in downloadable handout form, which is really helpful.
This website recently released a bunch of inquiries for Social Studies at all grade levels (K-12), and for all categories of Social Studies curriculum. I've only used a few of the inquiries thus far, and I've found them to be of varying quality. The annotated inquiries have actual handouts to provide to students, and these are really well done. The other inquiries just have a series of documents. Some of the inquiries provide a real variety of documents (pictures, maps, readings, and data), and others… don't. I've found that I often have to edit the documents to make them more reasonable for the reading level. Still, the ideas are there.
This website has a ton of historical resources for each inquiry. They seem more geared more towards high school classrooms. They're also web based, so any handouts would need to be created by the individual teacher. Still, they have tons of creative ideas and possibilities. They also have taken the time to write out a classroom procedure for the teacher to follow.
4. The Stanford History Education Group
This website only provides specific lessons, and they are not organized into Units. Still, if you're still just dipping your toes into the idea of inquiry learning, this is a great place to start! They have 71 lessons for U.S. History, and 37 lessons for world history. They really model the skills necessary for historical thinking. I first started my path
This website provides quite a few inquiry based lessons (all U.S. History). The documents are provided to the students on the web, with the text supports built right in. This lessons are highly linked with common core skills – as students work through the documents, they answer formative assessment questions. Although I think these lessons are targeted to middle school students, I could see them working with lower level high school students also. The summative assessments look to be all essays. They also provide a teachers guide with great questions for student discussion.
I've developed some of my own inquiries to fill in the gaps. You can find my Westward Movement Inquiry, my Shays' Rebellion Inquiry, andd my Causes of the Revolutionary War inquiry all in my shop.
Do you know of a website that has a good supply of Social Studies inquiries that I missed? Have you used any of these resources? How have they helped you develop your Social Studies curriculum? Please let me know in the comments, and I'll add it to my list!