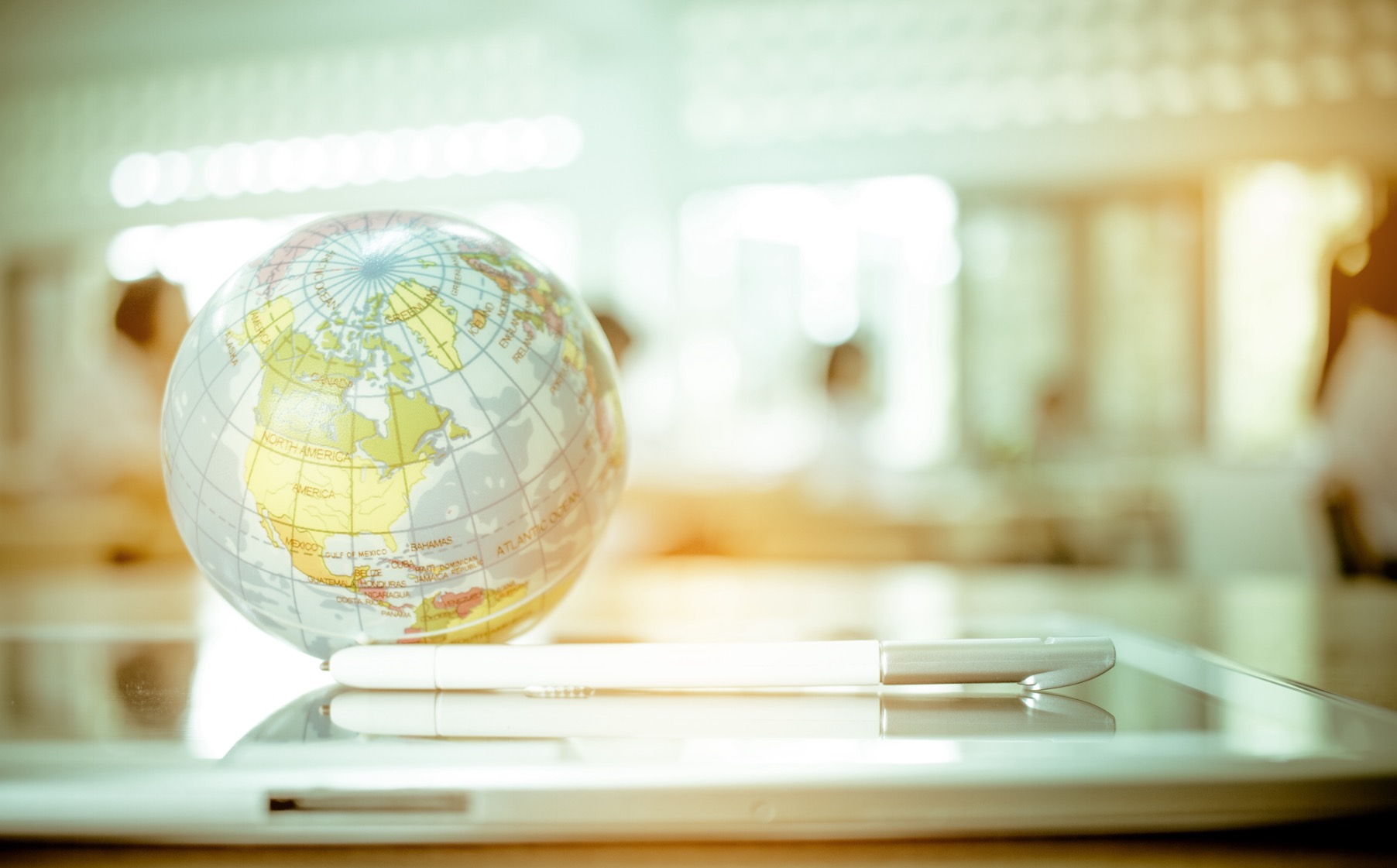 There are so many fun interactive geography websites available for practicing and teaching students about the world, Below, I've curated a list of my favorite websites to utilize with your students.
Even though I don't teach geography specifically as a course, I've found that my students really like to play these in their spare time. They also work well with early finishers, after state exams, or those random days when teachers only have half of their students. Try them out with your students, and let me know what you think!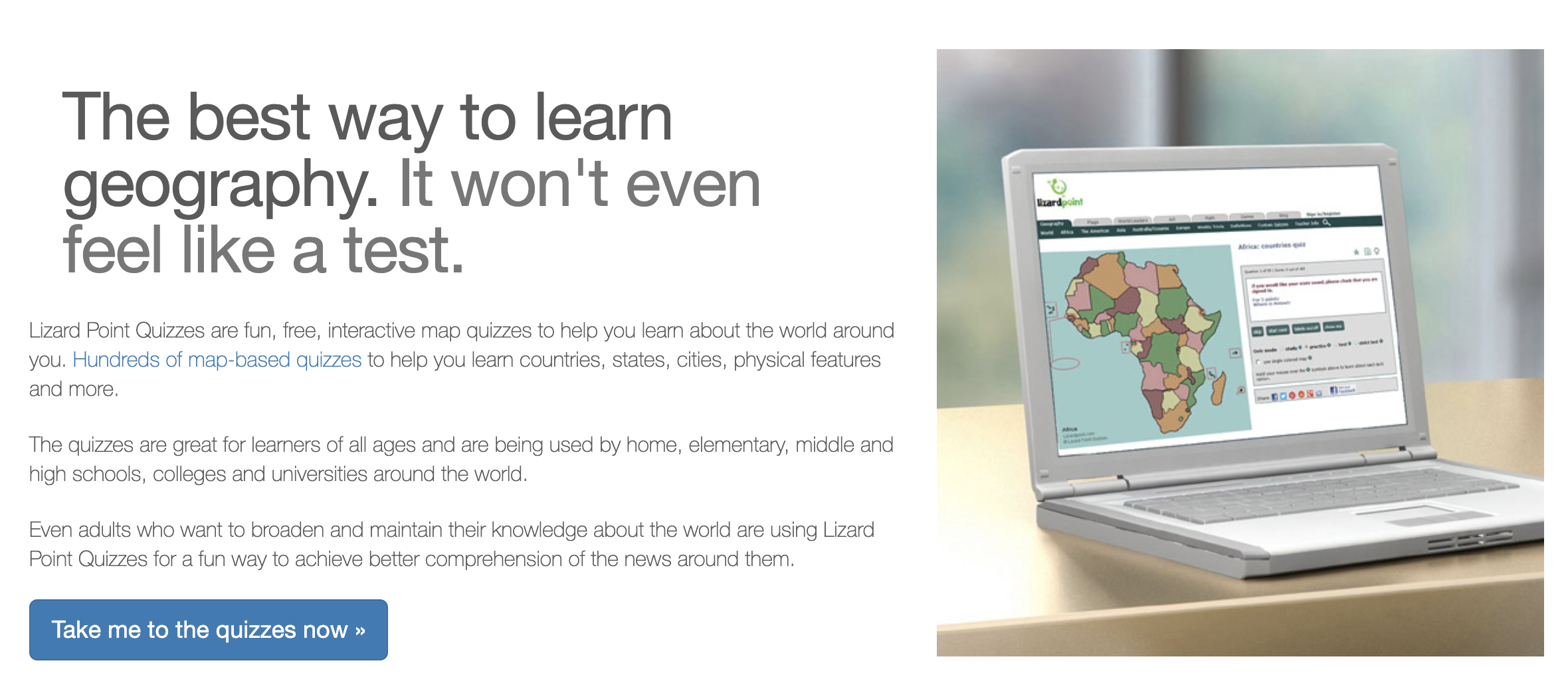 This website allows teachers to create an account, add students accounts, and track students progress. You can even create custom quizzes. Students can be quizzed on all kinds of geography, not just country names. You can ask kids about rivers, physical features, capitals, even the counties of a particular country. Honestly, you could spend months on this site gradually learning geography. The best part is that it's free!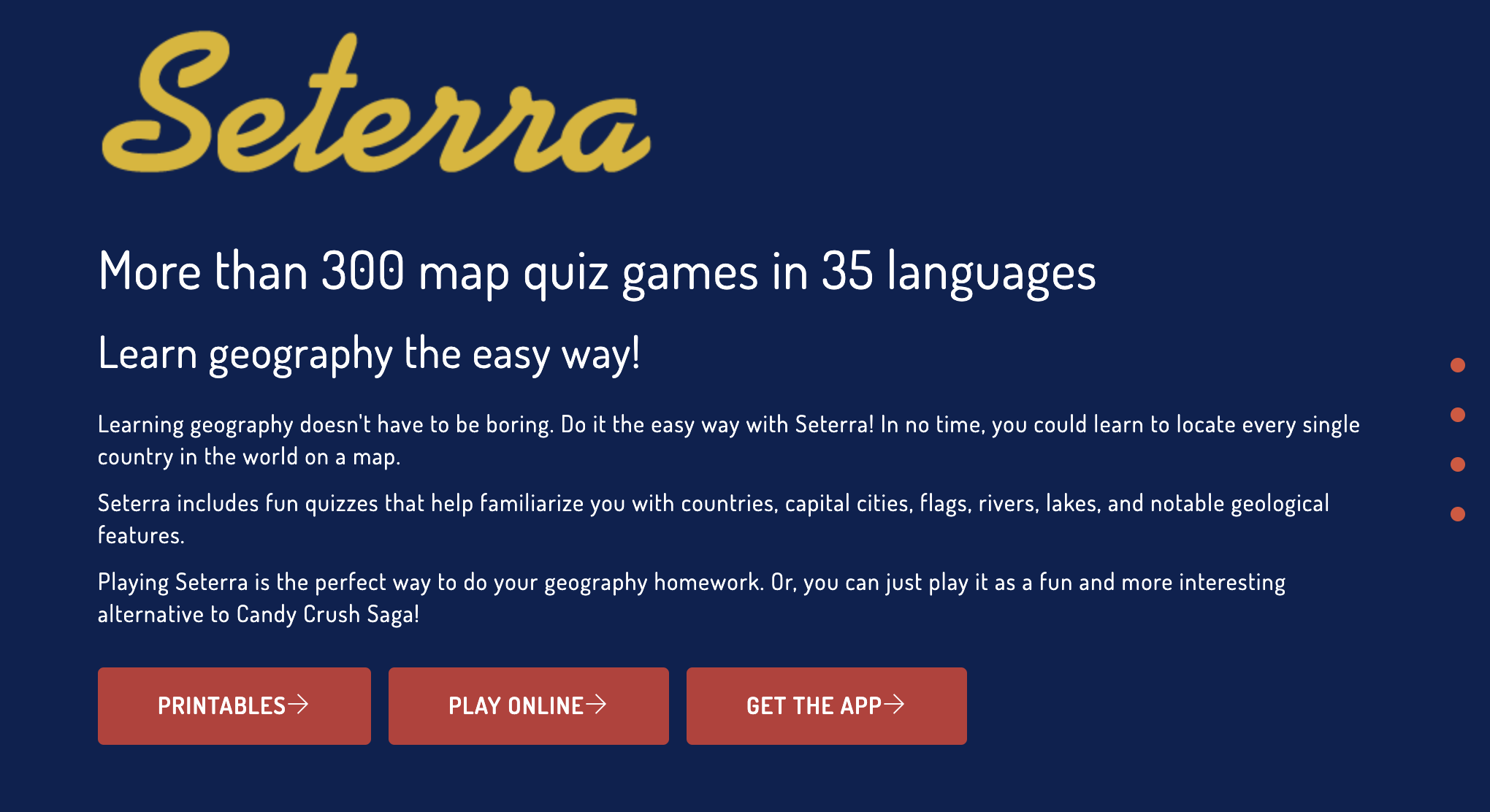 This website is similar to lizardpoint, however, it has a more streamlined interface. There is information included with each click that provides some backstory to the geographical location. It also offers printables of each map and map scavenger hunts. The students utilize the website to complete the scavenger hunt. If you're in a pinch for and need activity for a substitute, these look really handy!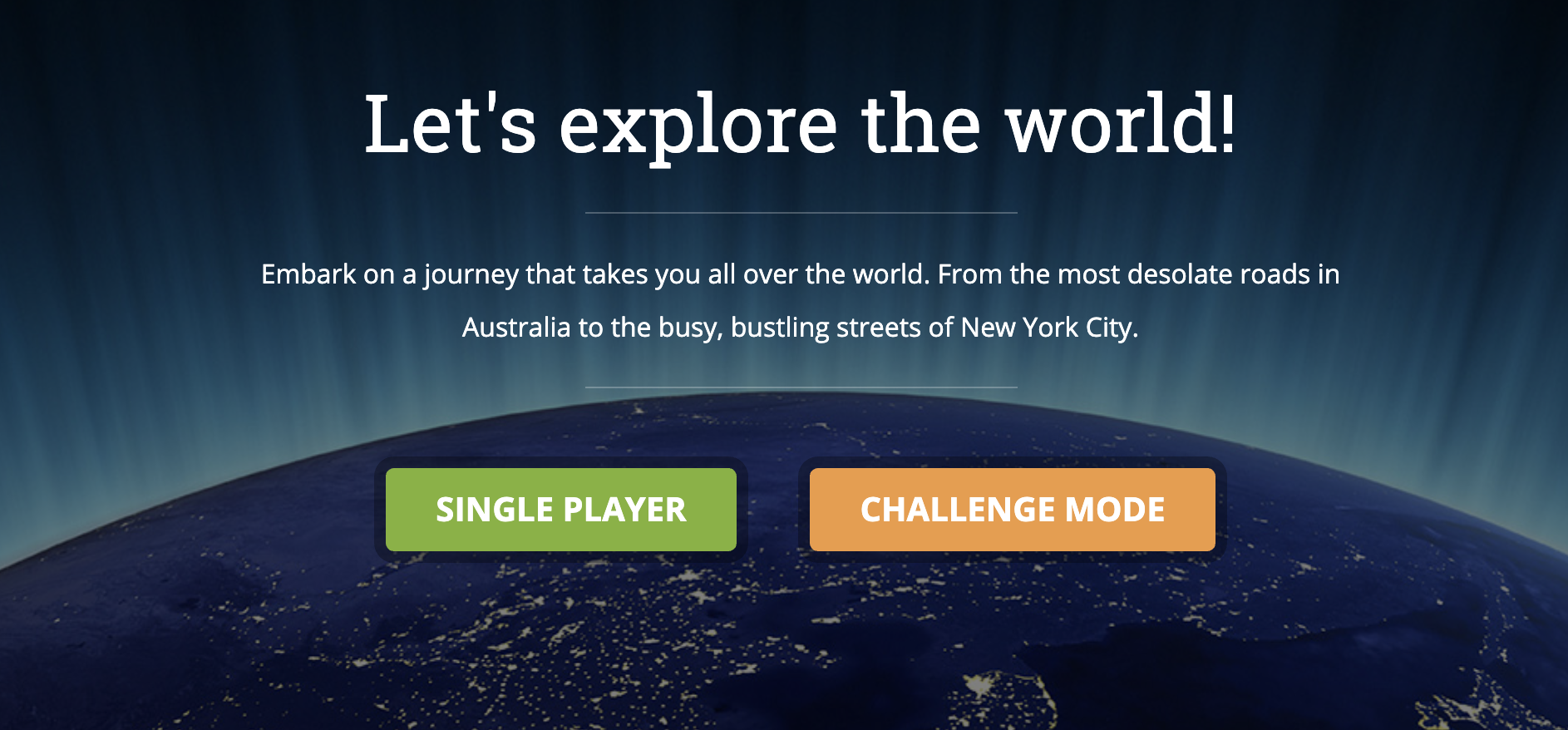 This website grabs me every time I play. Basically, as the player, you're dropped in a random location on the earth. It can be a field, or an industrial area, or a road. Thankfully, they don't drop you in the ocean. There can be identifying characteristics, or really, nothing to help! From the clues, you drop a pin to see how far you are from the correct location. There is both a free and a paid version. The free version has ads, and you have to wait ten seconds to see if your location guess was correct. With the paid version, you have no wait time and no ads. You can also create teams and compete! Beware, if you click on the link, you're going to lose at least a half an hour!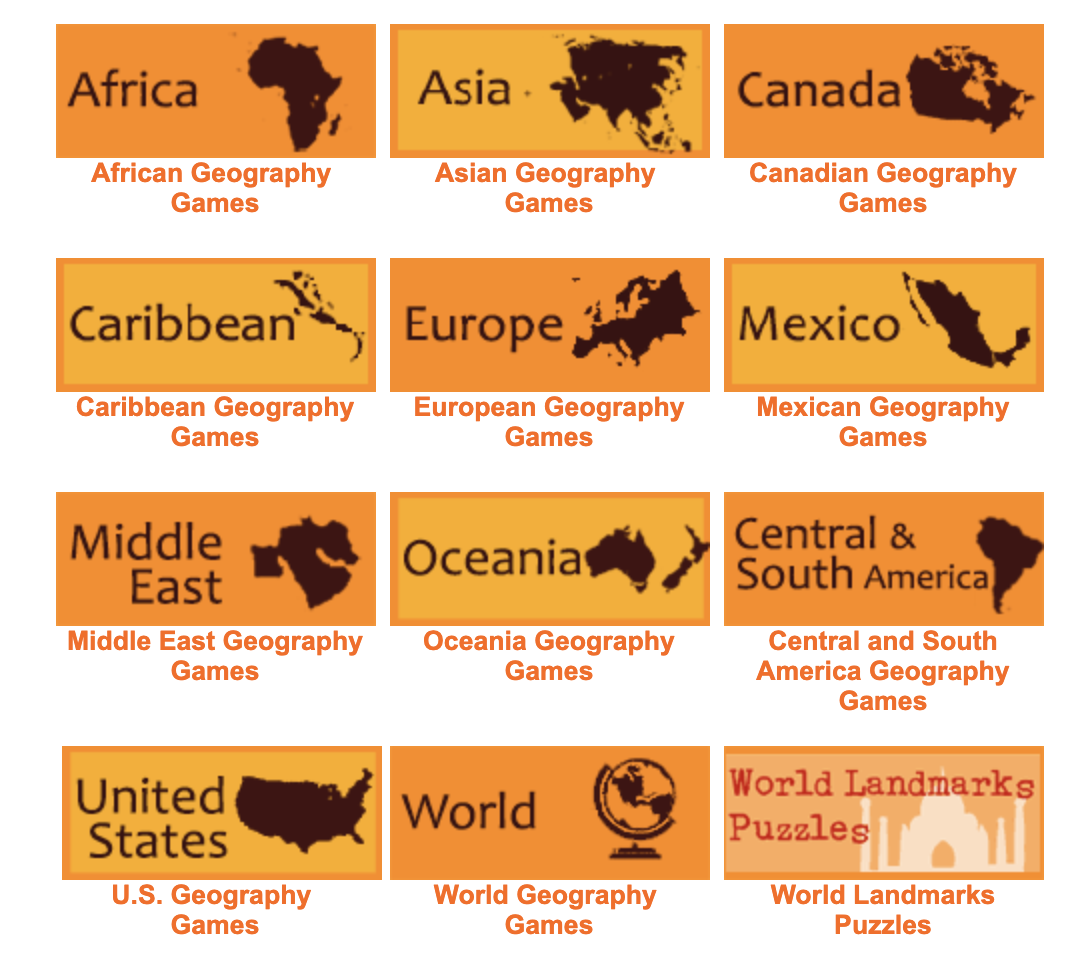 This website has geography quizzes also, however, these are scaffolded. Students start out by learning the names of the geographical areas, and then they can progress to more and more difficult levels. There are actually 9 levels to help students learn the countries! Side note – they have fun sound effects. I found myself amused while I was playing, but I imagine they could become quite irritating in a classroom setting.
These websites are educational and engaging. It took me twice as long to write this post because I was drawn in several times and had to stop taking the quizzes myself. I hope you're able to easily integrate them into your classroom.